Negril Community - Jamaica
Waste-to-Fuel Biodeisel Processing Center
The Community
Negril is a community on the Western coast of Jamaica that relies heavily on the tourism industry to fund essential programs and social services. Being part of an island nation that imports 90% of its oil, diesel fuel is a particularly expensive commodity in this region.
The Need
A combination of a decline in tourism following the 2008 global economic downturn and the inherently high cost of fuel in Jamaica led to significant financial hardship for emergency responders who rely on diesel, such as firefighters and medics, to be able to provide essential services for the people of Negril.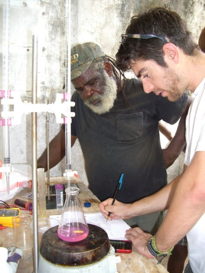 TIMELINE
December 2008 – Project Kickoff
<Work in progress>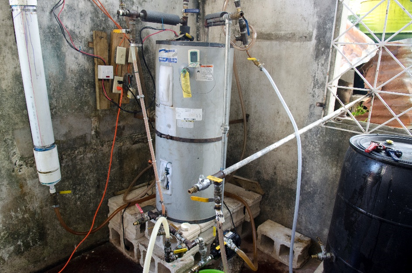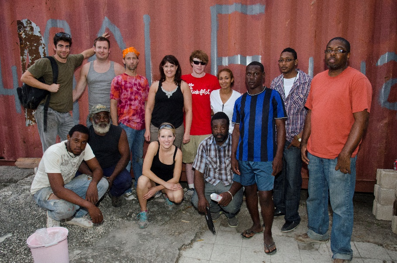 The Approach
Between the years of 2008 – 2014, Engineers Without Borders partnered with local firefighters and engineering students to help train community members on how to build and operate a biodiesel processor at the Negril Recycling Center. Biodiesel is a clean and less expensive source of diesel fuel that can be produced using Waste Vegetable Oil (WVO) collected from local resorts and restaurants in the Negril region.
In addition to reducing the discharge of food waste and lowering carbon emissions, the biodiesel that the community is able to produce provides a source of low-cost fuel for the transportation vehicles of emergency first responders.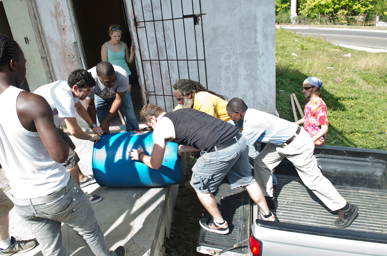 JOIN US: projects@ewbseattle.org
Grant writing, Logistics, Accounting, and Facilitation help needed.