September 2018 General Chapter Meeting
If you are interested in international development and want to use your engineering skills to make a positive impact, please consider joining us on Tuesday, September 18th. Chapter meetings are a great way for new members and interested volunteers to network with their fellow engineers and planners, learn about the Chapter's three international projects and find opportunities to get involved.
Our guest speakers this month will be Jennifer Lafreniere and Jennifer Tee of The BLOCK Project.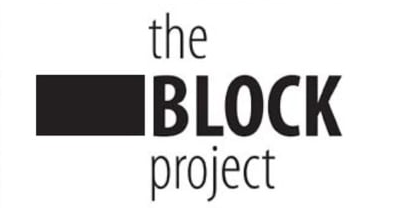 The BLOCK Project unleashes the power of community by revealing that we each have a role in ending homelessness. It empowers all of us to create change, to rethink our use of space, to be good neighbors to all of our neighbors. Originally conceived in 2016, The Block Project seeks to destigmatize homelessness by constructing self-sufficient homes in the backyards of homeowners in the Seattle community, with the vision to one day build a BLOCK home on every residential block in Seattle. Many social injustices, including homelessness, are perpetuated through emotional and physical separation, which allows us to get stuck on the complexity of the issue. By literally saying, "Yes, in my backyard", The BLOCK Project shifts the paradigm. The BLOCK Project represents an innovative leap forward on the issues of homelessness, cross-class integration, sustainable living, and architectural design. The ultimate goal of The BLOCK Project is to nurture the compassion needed to power a grassroots movement to end homelessness.
When: September 18th, 6:30 PM - 8 PM
Where: Pyramid Alehouse 1201 1st Avenue South, Seattle, 98134
Meeting Agenda:
6:30 pm - Food/Drinks and Networking
7:00 pm - Introductions
7:10 pm - EWB-PSP Chapter Overview
7:20 pm - Guest Speakers (Jennifer Lafreniere and Jennifer Tee)
8:00 pm - End of Chapter Meeting
We look forward to seeing you there!
September 18th, 2018 6:30 PM through 8:00 PM
1201 1st Ave S




Seattle

,

WA

98134




United States