El Eden, Nicaragua
Stormwater Collection
El Eden was the first join Nicaragua project that EWB-PSP contributed to in collaboration with Seattle based NGO Agros International.
El Eden is a community composed of 30 families, and they approached Agros and EWB-PSP for help with identifying alternative sources of clean drinking water.
El Edén that is composed of 30 families, and in 2009 they approached EWB-PSP and Agros with an identified need to develop alternative sources of clean drinking water.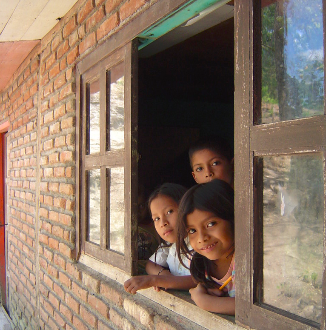 JOIN US!
Grant writing, Logistics, Accounting, and Facilitation help needed.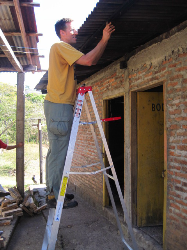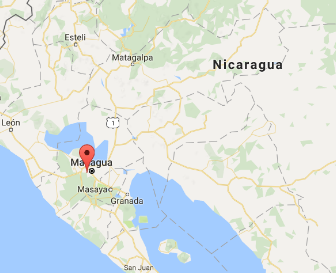 In response to the community's requests, EWB-PSP assisted with the design of a rainwater catchment system.
A team of engineers traveled to the community in April 2009 and assessed the feasibility of the project and gaged the community's infrastructure needs.
Based on feedback from the community and data collected, EWB-PSP designed and implemented an irrigation and rainwater harvesting project in the El-Eden community in 2010.
The team also followed up with a monitoring trip in 2012. The El Eden Community is now a successful farming community in which the majority of the families have paid off their land loans and live off of the agricultural products such as peppers, coffee and beans.