Wai, Sierra Leone
Health Clinic
Health and medical facility in Wai and the entire Moiwebu section in the Soro-Gbeima chiefdom over the last 23 years since the end of the war is very much poor resulting in high rates of maternal and infant mortality deaths.
There was a well established community health center equipped with drugs and medical equipment that used to cater for the well-being of women, children and the general population before the outbreak of the 11 year Rebel war; but that was vandalized/looted and burnt to the ground by the Rebels.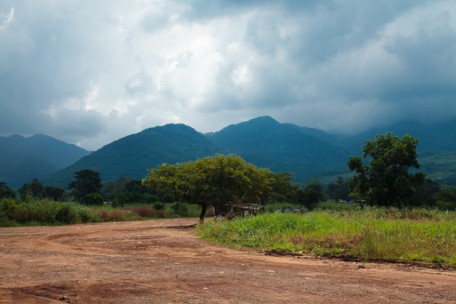 JOIN US!
Grant writing, Logistics, Accounting, and Facilitation help needed.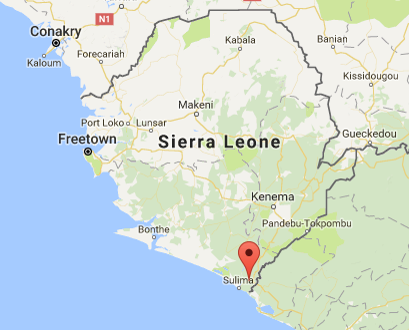 In a bid to find solutions to solve the aforementioned health problem in the community, the people in Wai have mobilized community resources to rehabilitate a community store that was used by business women for use as a health center.
The facility (Equipment, furniture and drugs) in the center is far below health standard with drugs kept under high temperatures and no facility for both prenatal and post natal care services.
This project will rehabilitate one Community Health Center with sanitation facility that was used to provide health services.