TIERRA NUEVA, NICARAGUA
COFFEE PROCESSING FACILITY
In partnership with the NGO Agros International, Engineers Without Borders was approached by the Tierra Nueva community in 2013 with a desire to improve the wastewater treatment system from a local coffee processing facility.
Tierra Nueva is a community composed of about 150 families. While they are helped by the economic opportunities that coffee processing provides for them, the community had concerns about pollution from the wastewater stream of the current process.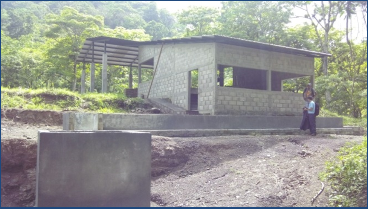 JOIN US!
Grant writing, Logistics, Accounting, and Facilitation help needed.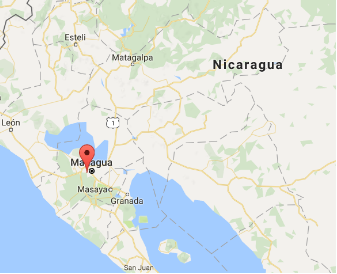 The purpose of the project was to enable the newly settled community to utilize a coffee processing method that does not pollute their local environment, and process the coffee harvest within the community thereby increasing the market value for the farmers' harvest.
The EWB-PSP team designed and built a coffee processing plant and an associated wastewater treatment facility which was successfully implemented in late 2015.
The team is planning a monitoring trip to the community of Tierra Nueva in late 2016.