Panykworo
Information Communication Technology
The Co-op Information Communication Technology (ICT) Center, in the Ugandan village of Panykworo, is a computer literacy site, run by a number of dedicated volunteers and community training staff to bring the benefits of the Internet to their local village residents.
The center also plays a leading role in health education and cultural awareness for young people.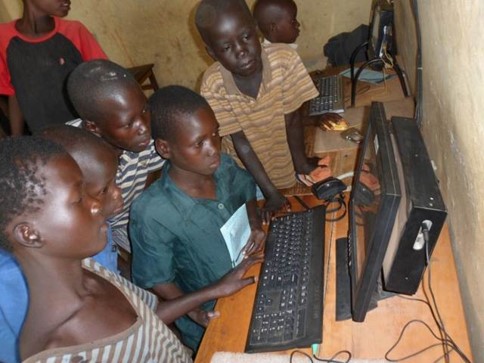 JOIN US!
Grant writing, Logistics, Accounting, and Facilitation help needed.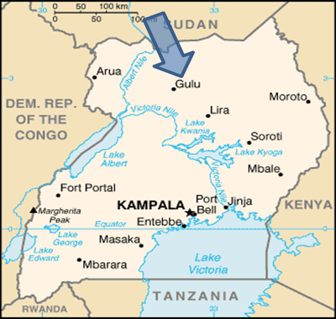 Currently, the Co-op ICT site is housed in a cramped, rented room off the side of the main village road.
But, with the donation of land by a local resident, the community is working to establish a permanent center that can accommodate larger groups of people with more functional facilities, enabling presentations, workshops, and other community development and youth empowerment events to take place on a regular basis.
The community is now working to raise its share of funds for the new building and are looking for EWB support in the design and construction of the center.
Solar lights and a clean water source for the building are additional projects the community envisions.