Donate to Engineers Without Borders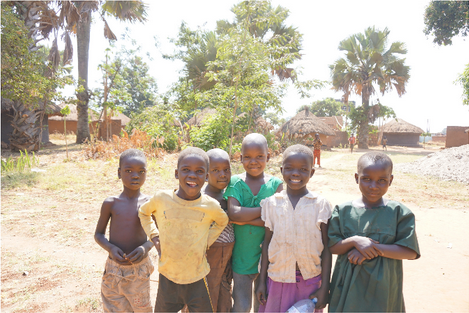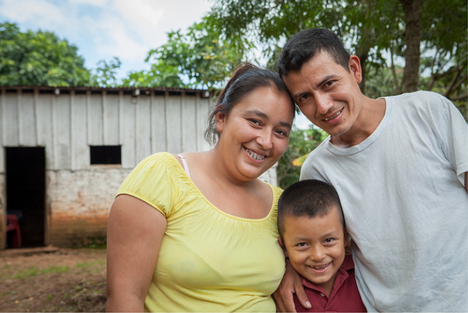 Why Contribute?
EWB-USA is a nonprofit humanitarian organization supporting community driven development projects around the world. We partner with local and in-country NGO's to design and implement sustainable engineering solutions meet basic human needs. Our Professional and Student members work on over a dozen projects around the world.
The mission of the Puget Sound Chapters of EWB-USA is to facilitate student and professional development by providing mentoring relationships as globally aware students apply their skills and knowledge to real world situations that improve the lives of countless people around the world.
Donate Online        
On-line donations to the Puget Sound Professionals Chapter are done through the EWB-USA web site.
Please  consider an Online Donation to support our on-going sustainable engineering projects and mentoring capacity.
Donate by Check
Check should be made out to EWB-USA
In the memo line, please note that funds are for the "Puget Sound Professional Partners chapter".
Please include your phone number and/or e-mail address in case we need to contact you for further clarification.
Please mail your check to:
EWB-USA
(ATTN: Puget Sound Professional Partners chapter)
1031 33rd Street, Suite 210
Denver, Colorado 80205

Sponsorship Opportunities
Our sponsorship levels are outlined in this PDF Document and represent the values we share which are vital to building hope and unity in our local and international communities. The importance of your Support is publicized to our 800+ newsletter subscribers, and visitors to our website.
Employer Matching Grants
Please be sure to check if your employer will match your gift to EWB. This is a great way to increase the benefit of your contribution.
Thank you to our Chapter Sponsors
Adobe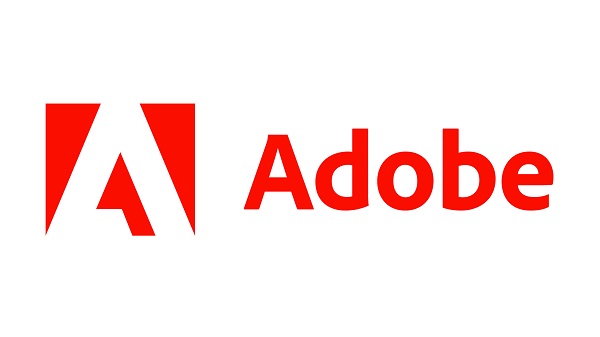 ASCE Younger Member Forum (Seattle)

BHC Consultants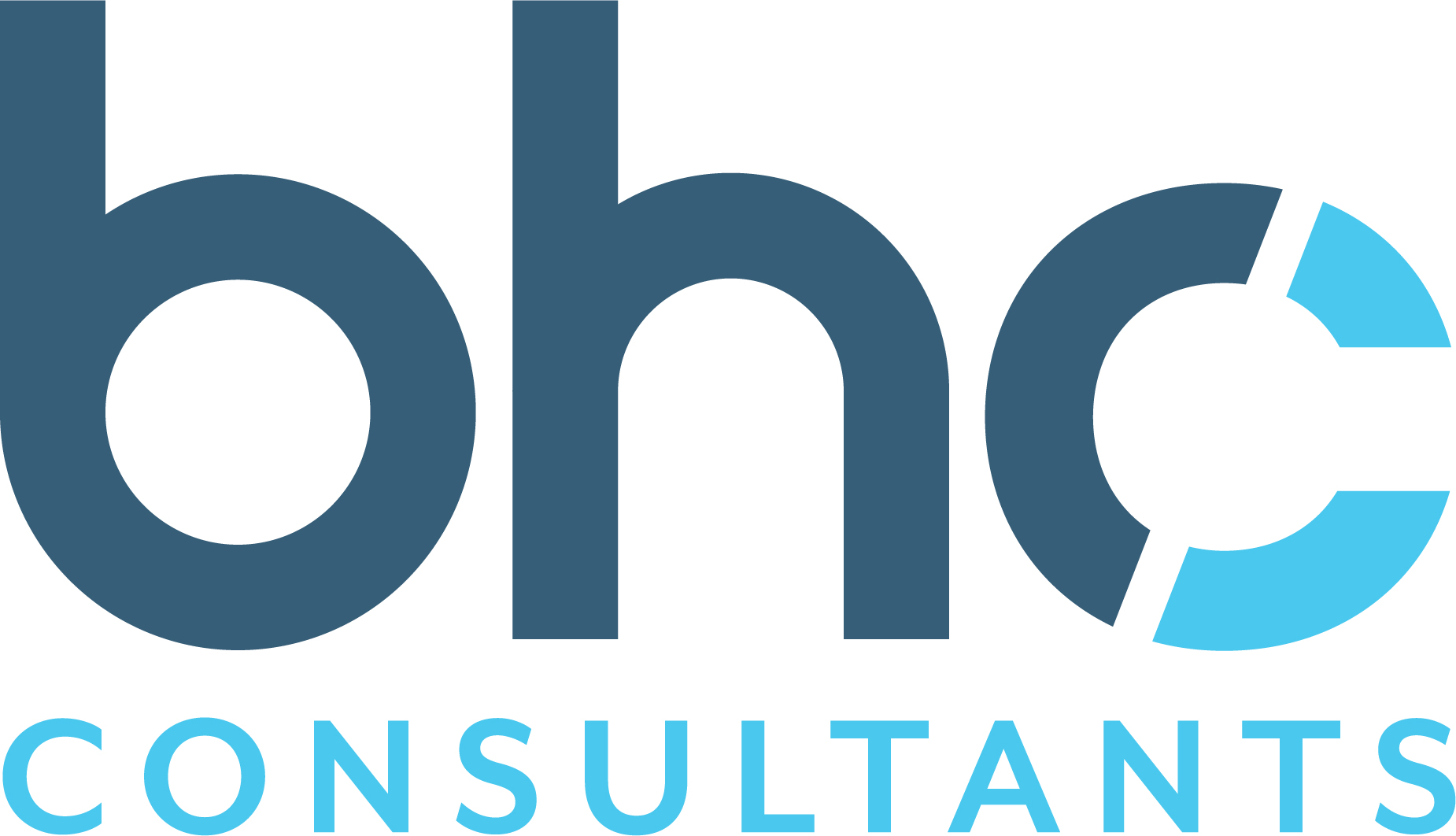 HNTB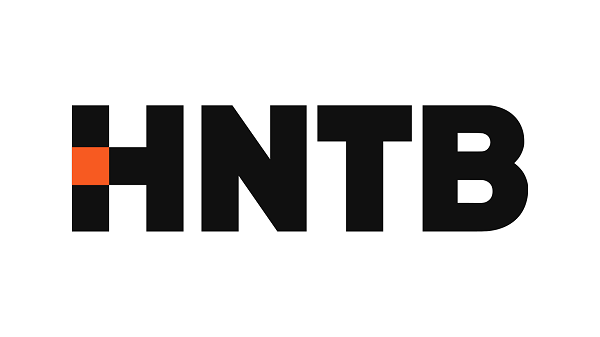 Mott MacDonald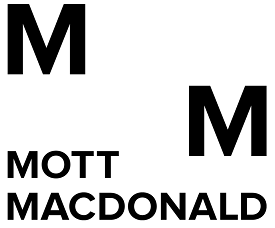 PACE Engineers Inc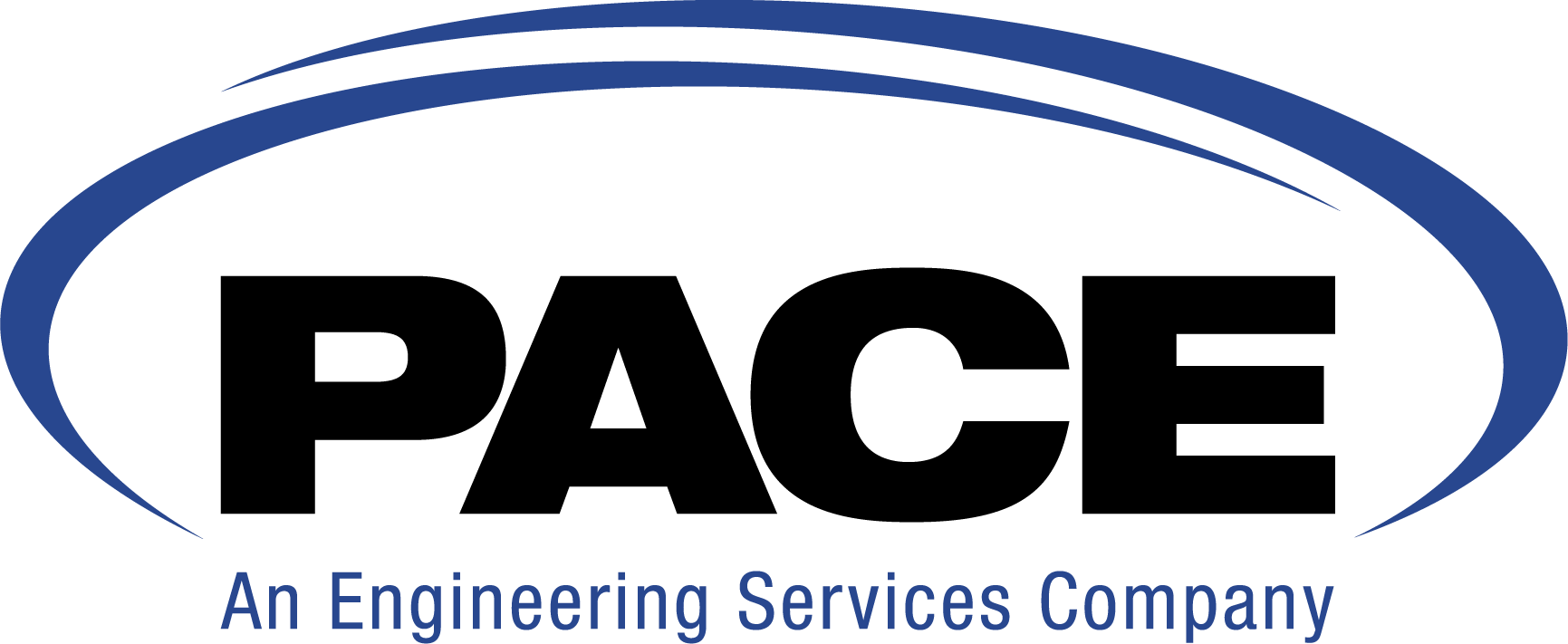 Perteet

Seattle Structural PS Inc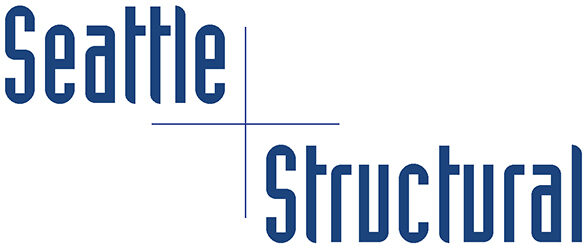 Slalom LLC

2019 Annual Report
Please click here for the 2019 Annual Report.
Thank you for supporting our chapter!