Get Involved in Engineers Without Borders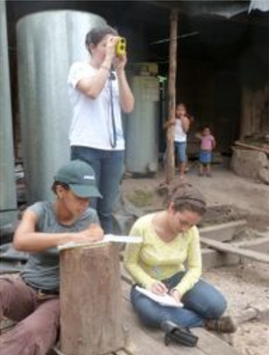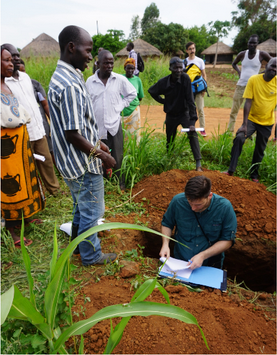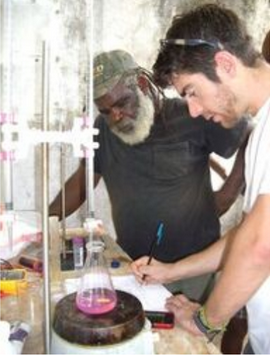 The Professional Chapter was founded in 2004 and is active in three regions: Uganda, Nicaragua, and Sierra Leone.
Our success as an organization depends on having active members. We need a wide range of skills that extend far beyond just engineering. Architects, engineers, scientists, nurses, doctors, lawyers, media specialists, teachers and others are needed to work on projects and to develop and run the chapter.
Anyone that has expertise in community development, water supply, sanitation, energy supply, shelter systems, languages, agriculture, and health issues, should come to a chapter meeting!
It's easy to get involved:
Step 1: Register online for a website account
Register online at https://ewbseattle.org/user/register and sign up for all future communication from EWB-PSP.
Step 2: Join EWB!
Contribute to the cause by paying for an EWB-USA membership (please select EWB-PSP to ensure a portion of your membership dues returns to our chapter)
Step 3: Volunteer!
Volunteer to help out a project by attending Project meetings and/or contacting a project lead.
Facebook!
Like us on Facebook to keep up to date with events!
To reach us ...
Contact us and we'll work together to find you the right opportunity.
"Our members are our greatest asset;
doing any one of the above helps EWB in our mission to Build a Better World!"