Coope Community - Uganda
Information Communication Technology
The Community
Coope Community is a small, rural community located in northern Uganda which was a settlement for an internally displaced people. The community is striving to rebuild their lives in the aftermath of a military conflict in the region and to provide a better future for themselves and their children.
The Need
The Coope Community have approached Engineers Without Borders requesting assistance on their plans to construct an Information and Communication Technology (ICT) facility. The community center that houses the ICT facility would also be used to provide computer literacy education, technical training and provide spaces for community functions. The community hopes to utilize this center to improve their economic outlook and strengthen their communal bond.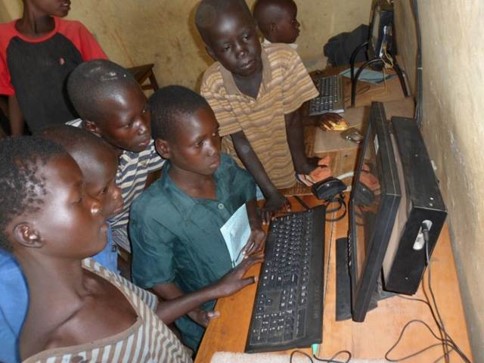 TIMELINE
December 2013 – Project Kickoff
EWB formed a partnership with the Coope Community with the help of their partner NGO BOSCO Uganda. 
April 2015 – Assessment Trip 1
The EWB team carried out its first assessment trip where they established contact with community members, talked to various members of the community, looked at proposed site for the community center and investigated possible construction materials. 
April 2016 – Assessment Trip 2
The team conducted a second assessment trip where they discussed proposed architectural design for the community center, and continued discussions with the community on the purposes of the proposed building. 
The team is currently working on evaluating different engineering solutions to address various features of the project and intends to implement the project in 2018.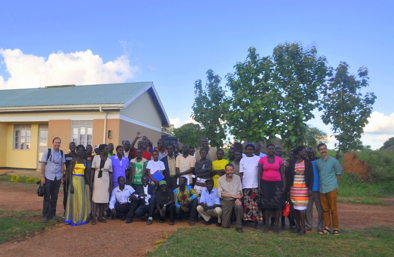 The Approach
The Coope Community have been working with volunteers from Engineers Without Borders Puget Sound Professionals, along with the local NGO BOSCO-Uganda, to develop a design for this proposed community center. EWB-PSP has partnered with the Seattle chapter of Architects Without Borders to help draft an architectural design for the community center that meets functionality and multiple purposes of the building. EWB-PSP has also partnered with local NGO Kilowatts for Humanity to design a solar powered microgrid that will provide power for the computers and lighting that the center will have available for all community members to use.
The design process has been conducted with the input from the community, who have communicated the intended purposes of the community center. Through their input, the members of this shaken community are working towards bettering their livelihoods and realizing their ability to heal in the wake of severe tragedy.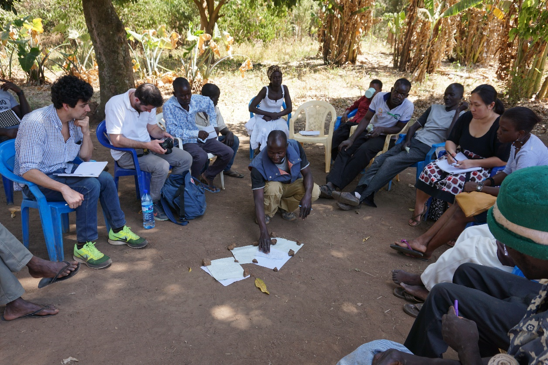 JOIN US: projects@ewbseattle.org
Grant writing, Logistics, Accounting, and Facilitation help needed.